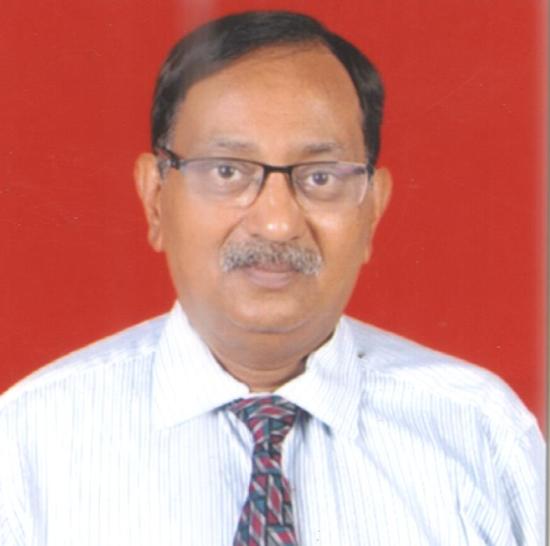 As the Director of S.V.P.M's I.O.M, I would like to see S.V.P.M's I.O.M ranked among the topmost colleges in India.
Let S.V.P.M.'s I.O.M be the trend setter. A trend of quality education of international standard. A trend of research which addresses national issues and at the same time is world class standards. A trend of inculcating high moral and ethical values among its students. It is my endeavor to create a transparent, efficient and academically inspiring environment in the Institute.
Let the Institute be the most sought after destination for all aspirants who want to achieve academic excellence and want to be good citizens of India.
Dr. N.M. Khachane, Director, S.V.P.M. I.O.M.